Fact File:
- Born 18 June 1942 in Liverpool, England
- Played rhythm guitar for The Quarrymen and The Beatles, he only reluctantly switched to bass when band mate Stuart Sutcliffe left to pursue a career as an artist.
- Won a 'Best Instrumental Theme' Ivor Novello Award for his work in the soundtrack to 'The Family Way', a 1966 film staring Hayley Mills
- Along with Ringo, John & George, received an MBE in 1965
- Released two solo albums - 'McCartney' in 1970 and 'Ram' in 1971- before forming the band Wings with wife, Linda and form Moody Blues guitarist Denny Laine.
- Was knighted in 1997 for his services to music
- Having witnessed the 9/11 attacks from the JFK airport tarmac, McCartney took a leading role in organising the Concert for New York City. He also wrote the song 'Freedom' in response to the attacks.
- In July 2005, he performed at the Live 8 event in Hyde Park, opening the show with 'Sgt. Pepper's Lonely Hearts Club Band' and closing it with 'The Long and Winding Road'.
View more
Top Paul McCartney Tracks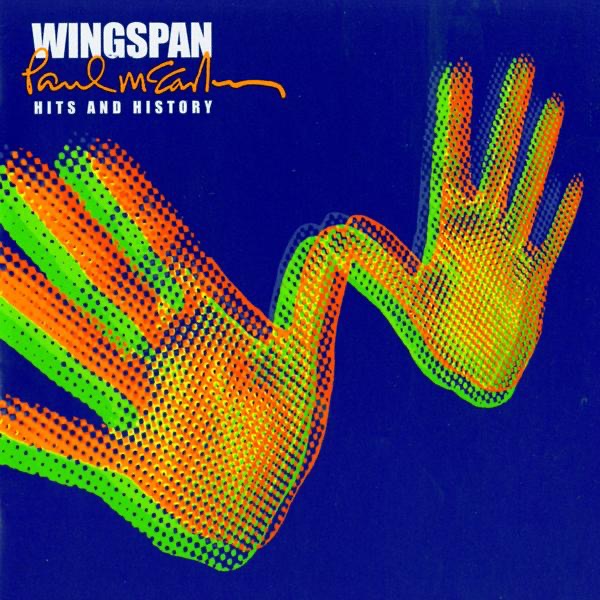 Listen To What The Man Said
Wings